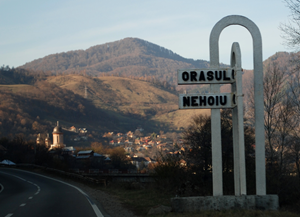 The outdoor lighting network is being modernized in the Romanian city of Nehoiu (Wallachia region). Energy efficient measures include the replacement of existing lamps with LEDs, as well as the implementation of an outdoor lighting control system.
Given the characteristics of the geographical location of the settlement, the project uses a combined management system. Thus, the solution allows data transfer using both the LoRaWAN technology and GSM channel.
It is assumed that the work will be completed by May of this year. The total number of control devices will be more than 1900. These activities should ensure that street lighting is fully manageable, improve its quality and increase the safety level in the night time.